On 11th January 2012 my exhibition "På andra sidan" (On the other side) opened at Halmstad Konsthall in Sweden.
It is fantastic to finally be able to show some pictures from my work in India. Its even more fantastic that the gallery is based in my hometown Halmstad.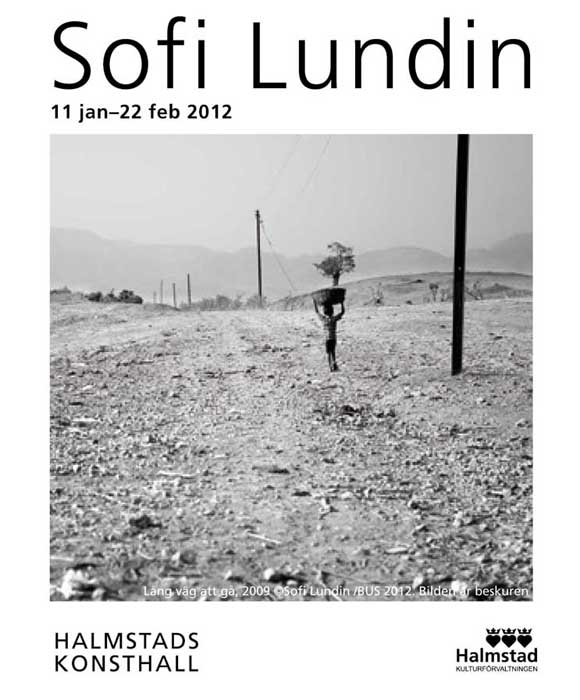 70% of India's population lives in rural areas, but the state gives priority to urban development. Adivasi is the Indian name of the indigenous people and means original inhabitants. More than 90 million Indians belong to an indigenous group. They live at one with nature, far from civilization at the bottom of the Indian hierarchy, outside the caste system. Indigenous people live with a lack of basic human rights such as clean water, medical care and safe homes. The majority are landless and lack awareness of their rights.
In hope of a better life, many are forced to leave their homes and migrate to the cities, which leads to overpopulation in the cities. Daily, around 20.000 people reach India's financial capital Mumbai by train. They come various parts of the country, all with dreams of a better future.
The exhibition is on until 22nd February.
Gallery link: http://www.halmstad.se/upplevagora/konstochmuseer/halmstadskonsthall.1187.html
On 14th of January 2012 the regional paper for the county of Halland covered my work in several pages. Since this is my personal blog Im taking the freedom of sharing this: